WeWorked archives items instead of deleting.
Accidently remove something? Well it can be easily recovered. Most items are never deleted. Archiving is our preferred method.
Reactive user accounts.
Sometimes people leave a company to later return. Should this happen, you can simply reactive their account.
You do not need to reenter their information. All their information is saved.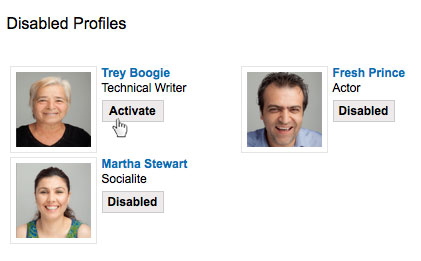 Bring projects back to life.
Once you complete a project, you can archive it. People cannot charge time to archived projects.
Projects are never deleted. You can restore a project at anytime for whatever reason.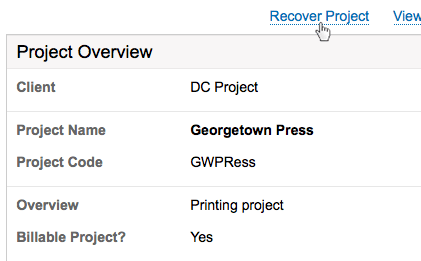 Why WeWorked is the best timesheet software on the web